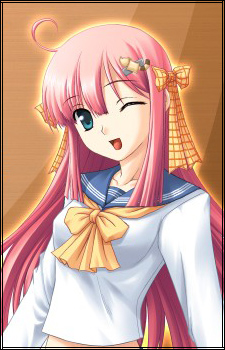 Yume is the youngest sister. Shinra and Miyu are her older sisters. She also seems to show signs of being envious with Shinra's fondness towards Miyu. She tries to find her quality and asks the others to make suggestions on what it should be. This is because her older sisters have different personalities that really stand out. She is quite attached to Natose and is her mistress.
Ad blocker interference detected!
Wikia is a free-to-use site that makes money from advertising. We have a modified experience for viewers using ad blockers

Wikia is not accessible if you've made further modifications. Remove the custom ad blocker rule(s) and the page will load as expected.